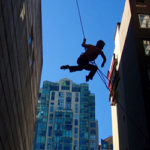 LUTSF is pleased to announce a short film – CROSSING FRONTIERS – celebrating their 30th anniversary year.
View it on YouTube
View the original version by Deborah May: Kinoki Productions on Vimeo
Applications for LUTSF awards for travel from April 2019 to April 2020 are now closed. Application forms for awards for the following year will be available from November.
See the Award Winners page for 2019 – 2020 winners
Scholarship Winners:Where they are now
Scholarship Destinations:
Europe; North America; South & Central America; Africa; Asia; Australasia
Graham Technique in New York – Paul Liburd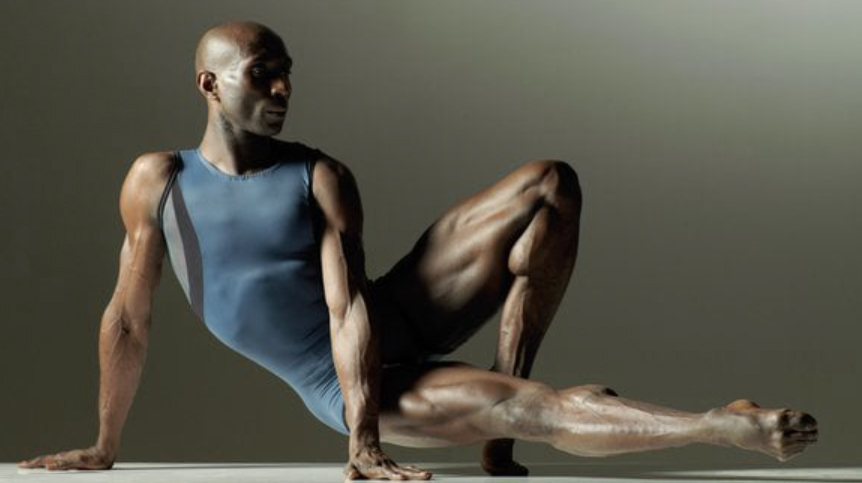 "The purpose of my trip was to observe the Graham technique being delivered,
taught and executed back at the roots and home of the technique. My invitations and places of interest were the Martha Graham Company, Graham 2, Martha Graham School, The Ailey School and The Juilliard School.
On my last Friday/Saturday, I had the opportunity and privilege of seeing the Martha Graham Dance Company perform at City Centre. I managed to witness iconic Graham works such as Chronicle, The Rite of Spring and Embattled Garden. This was a real treat to see this company perform live for my first time. I take with me the drama, depth and physical embodiment of the Graham works by this talented and passionate company.
The most appreciation and thanks to Robert Cohan, Antonia Franceschi and Darshan Singh Bhuller for sounding-out and making the initial introductions to the Company and Schools prior to my arrival in the UnitedStates."
More about Paul Liburd's scholarship.
Exploring Improvisational Movement in Tap Dance in Boston – Annette Walker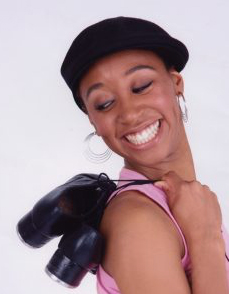 "My trip to Boston, Massachusetts was to explore the improvisational movement of tap dance, incorporating both the upper and lower body. The aim was to explore different approaches to creative techniques for style and expression in performance that can also be incorporated into teaching dance and music workshops. My experience on the residency highlighted the importance of having time and space to practice one's craft. I intend to share my associate artist experience of the ACA Residency as an article for dance magazine/newsletter as well as sharing it with ACA, Dr S. Ama Wray and other fellow Embodiologists ® from the residency. Journal highlights, photos and videos from the trip will also be available on my website http://www.annettewalker.co.uk/tag/lutsf/"
More about AnnetteWalker's scholarship.
Movementis at the Harvard Medical School – Ali Golding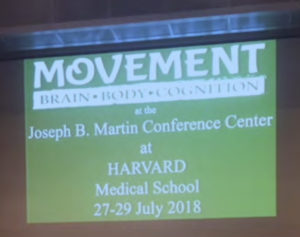 "My trip to the USA was to Movementis, a conference at the Harvard Medical School. With the support of a Lisa Ullmann travelling scholarship I delivered both an Oral and Workshop presentation collaboratively with US colleague Joanne Lara at the worldwide conference on Movement and Cognition. We are hoping that our newest MovementWorks study with Greenwich University, which also focuses on Autism, Arts and Health will form part of an exciting symposium discussion at conference next year
http://www.movementworks.org/research/"
More about Ali Golding's scholarship