With great regret and sadness we announce the death of Geraldine Stephenson on 24th December 2017. As Chair and President of the Fund, from its early days of travel awards in 1987, to its 30th anniversary year, Geraldine was an inspiring leader and supporter of future dance professionals and movement practitioners. In spite of her choreographic career in film, television and teaching, she worked to secure the status and strength of the Fund. We pay tribute to her memory, her energy and expertise and the light touch of her wonderful personality.
Anna Carlisle
Obituary
The application form for the next round of scholarships for travel from April 2018 to April 2019 is now available.
Scholarship Winners:Where they are now
See the Award Winners page for 2017 – 2018 winners
Scholarship Destinations:
Europe; North America; South & Central America; Africa; Asia; Australasia
Silk Road production in Madrid – Jose Agudo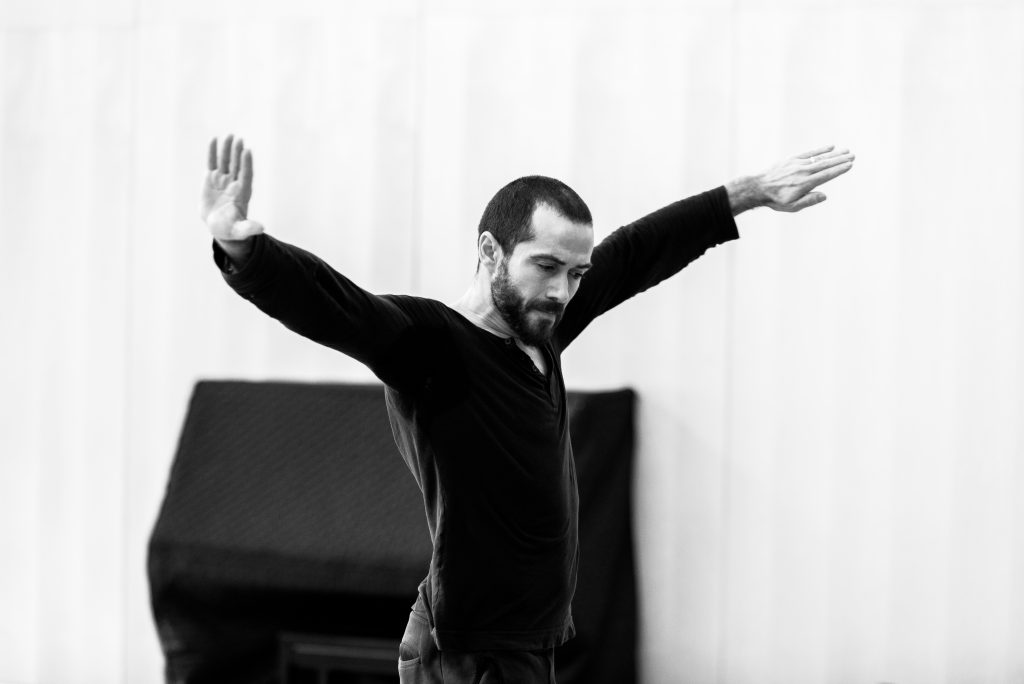 "The two-week visit to Madrid was a research period to return to my roots in Flamenco dance; reconnect to my cultural heritage and origins of my performance career. I was able to train and work with choreographer Rafael Amargo, who created a 10-minute solo for me, which will be the opening piece of my new, triple bill production Silk Road. Once I had the travel scholarship and Rafael's commitment confirmed, a respected venue in Madrid, called Teatros del Canal, came on board to offer space for the rehearsals in exchange for a workshop. So, during my visit I was also able to teach a 'Repertoire and Rhythms Workshop' for 16 professional dancers and share my research, extending the benefits of my visit with others."
More about Jose Agudo's scholarship.
Bgirl trip to New York and San Francisco – Emma Houston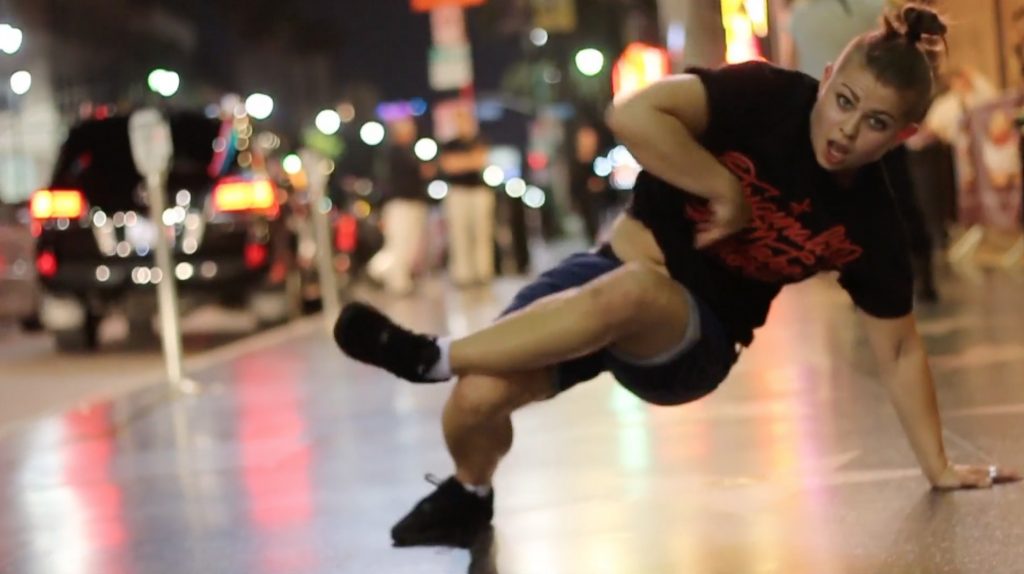 "My first stop was New York, and I was staying in Queens, put up by a friend of a friend who is also a Bgirl. Bgirls from Japan, New York and UK all under one roof: connected by Hip Hop. Considering I spent two weeks in New York, it flew. Every day I danced. In fact, I remember one night I just wanted to watch the ciphers because they were so raw, and I think my body needed a rest, but even then I was itching to dance. I feel that experiencing the energy of New York was essential to my growth as a Bgirl, and I almost instantly got better just by being in that environment."
More about Emma Houston's scholarship.
Mindleaps in South Africa and New York – Dane Hurst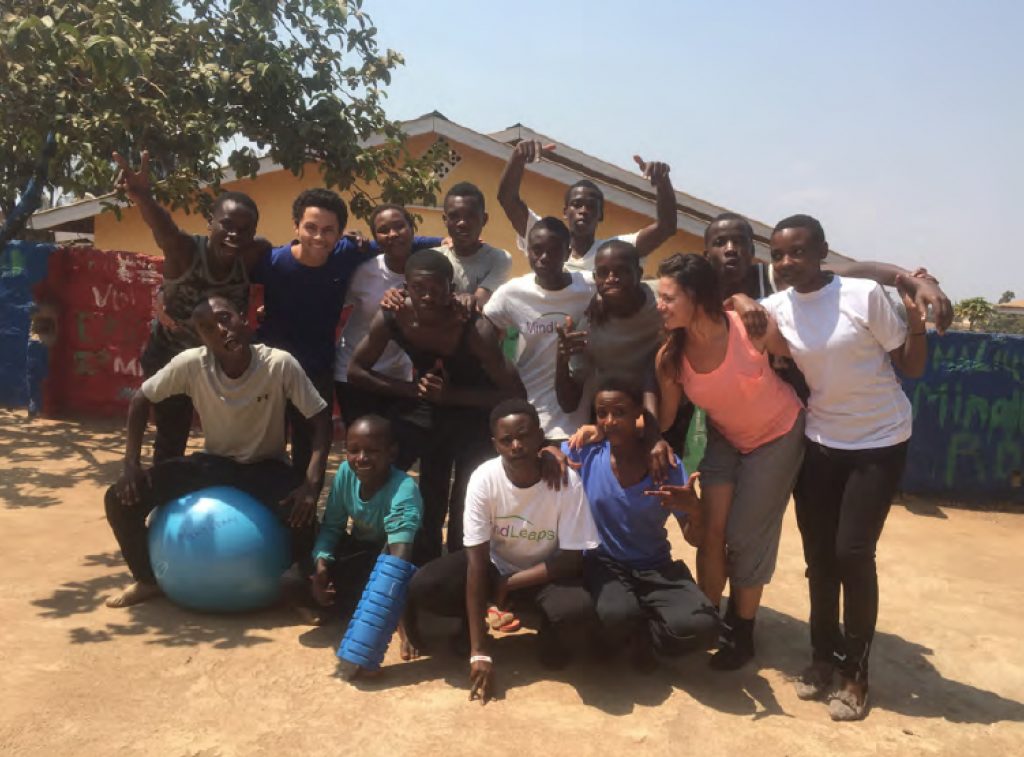 "In December 2015 I decided to leave my job at Rambert Dance Company to focus on setting up a charitable dance project called the Moving Assembly Project taking professionals artists from the UK to teach dance to the youth in South Africa. I realised that in order to succeed with this project I needed to gain some experience working in the charitable sector and therefore set up a pilot project in the Eastern Cape whereby I offered intensive dance workshops to two grassroots charitable organisations in the Eastern Cape of South Africa with generous support from The Linbury Trust and made contact with the New York based Mindleaps organisation who use dance as a tool to empower and uplift street children in Rwanda, Guinea and Bosnia through the teaching of Dance, Language and Computer Literacy. I made an offer of my time as a teacher, choreographer and performer on a voluntary basis to the Mindleaps team in exchange for an opportunity to learn about how they deliver their work in Rwanda and as a consequence was invited join their teacher training programme in New York, June 2016, thanks to the travel scholarship awarded to me by the Lisa Ullmann Travelling Scholarship Fund."
More about Dane Hurst's scholarship